Pex's Attribution Engine is the first end-to-end copyright solution for the creator economy, enabling rightsholders to register their catalog at no cost and license to participating platforms in real time.
Attribution Engine for rightsholders:
Provides real-time identification of copyrights in social media uploads, before the content is published


Enables automated opt-in licensing on a per-asset level, to increase monetization and control


Grants total control over how, when, and where copyrighted content should be used



Includes royalty calculations, reporting, and payments all managed for you by Pex
Register your content for free
Pex facilitates all types of rights
Whether you're a music label or publisher, film studio, broadcaster, sports organization, podcast maker or any other media creator or rightsholder, you can manage your content with Pex.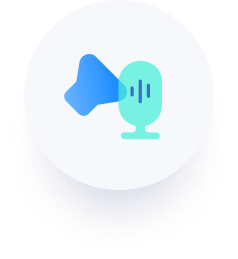 Master recording and composition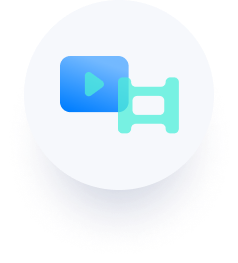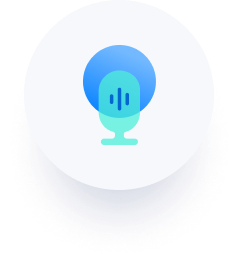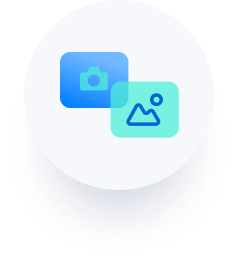 We're here to answer your questions. Connect with our team through the form above for more information.